Earn More to Give More:
Recession Proof your Income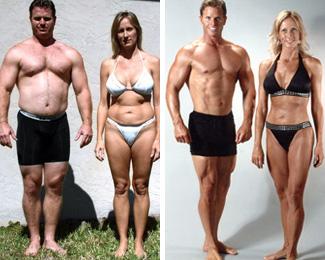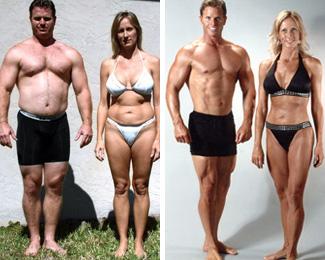 Chris and I were struggling financially and living paycheck to paycheck. We were both tired, exhausted and burned out. We lost our house in the recession, we had a business that owned us instead of us being the business owners and were barely making it. We were tired and wanted something different for our lives. We wanted finances to not be a struggle. We wanted to actually spend time together. We wanted to start a family. We wanted to contribute and volunteer more in our community. Because we were open, Isagenix found us at just the right time. We jumped in with the products (reluctantly) and were surprised to find that not only did we both see incredible transformations with our bodies and energy, but it became easy to talk about because other people noticed the changes too! We started telling people about it and posting on social media and we began to see changes in our finances! We became passionate about sharing these life-changing products with others and it grew into an incredible team with incredible customers who are changing their bodies as well as their family's ability to earn an income. I now have the honor of working with other moms, families, couples and individuals who are open to the possibility of secondary streams of income from the comfort of their home and the convenience of their cell phones and it is a blast! (trust me...you should try it) ; )
Chris and I are passionate about partnering with like-minded people who want to see their lives transformed - whether it is physically with the products, or financially with the home-based-business side of things. We look for others who are ready to commit, ready to dive in, who are passionate about helping others, and who want to make a difference in the lives of the people around them. We love our customers and we love our business partners, so whatever "hat" fits you best, put it on!
If you are driven, passionate, and want to pay it forward, we would love to hear from you! Watch these videos and send us a Message Below: